Features: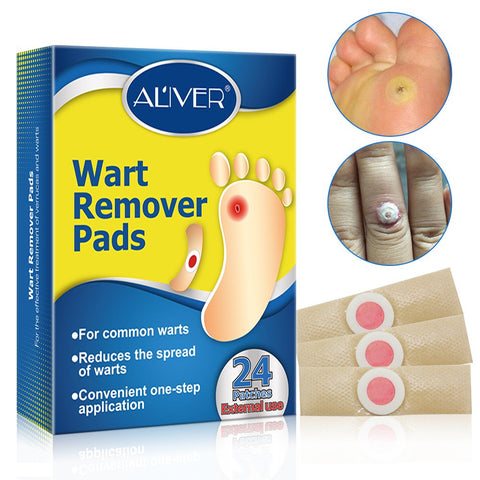 Safe&Painless: No irritation to your skin, safe for Plantar Wart treatment, warts on hands, fingers and not worry about discomfort or bad reactions.

Treatment of Verrucas: The self-adhesive waterproof pads with salicylic acid conceal and protect.
Multi-Function: Maximum strength wart remover without a prescription features 3-in-1 wart removal protection: treats, cushions, and conceals.
Better Solution: Often within a couple of weeks or so of freezing, leaving normal skin underneath
Application: Suitable for a person who has warts on the body, feet corns, hand corns, calluses.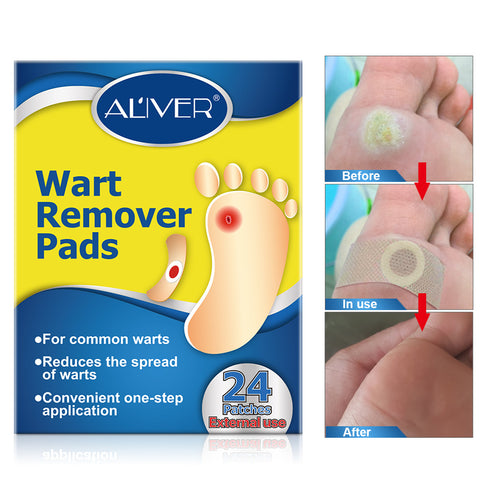 Specifications:

Gender: Unisex
Skin Type: All
Body Part: Foot & Hand
Age Group: Adult
Quantity: 24 patches/ pack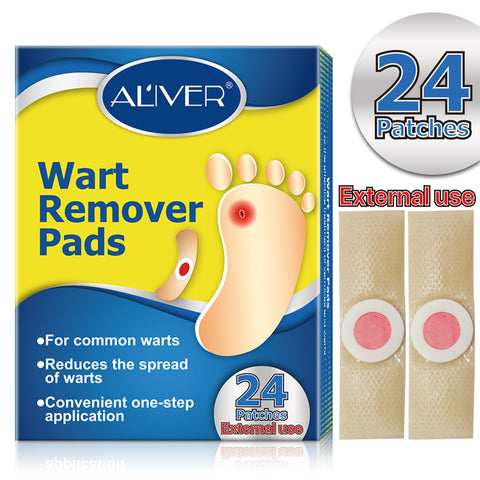 How to Use It ?
1.Before using this medicine, steep foot with the hot water for ten minutes, then dry your feet, stick the medicine on your affected area.
2. After some hours until the wart becomes white, get rid of the medicine, and still, you steep your foot with hot water for ten minutes, or after your shower, use the sharp knife or scissor(must be clean) to remove the white soften layer on your feet.
3. After you remove the white soften layer on your feet, if you feel too much pain, stop using the medicine for 2 days or 3 days, then use a new wart remove the patch on it. 
4. Repeat this using method. Adverse reactions: can have some excitement and corrosion on the skin, please avoid the central medicine to touch healthy skin.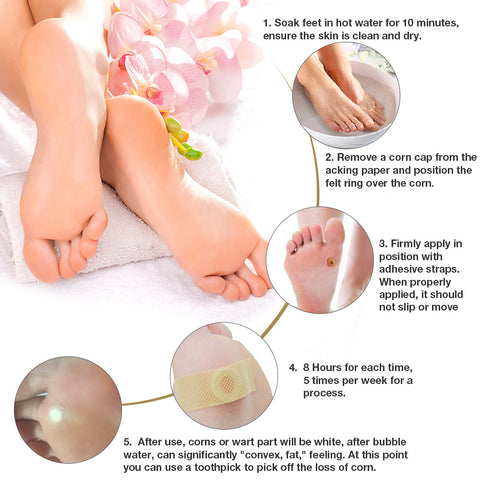 Package Included:
24 * Corn Remover Pads